Sendle is fully integrated with Neto – so you can seamlessly apply our low cost shipping service to your online orders.
Here's why it's awesome:
Free Sendle Premium for life, with no minimum requirements (this plan usually requires a minimum of 5 parcels sent per week on average, over an 8 week period)

Free Neto Ship add-on for Sendle (this is valued at $49/month)

Real-time quoting
Plus, it's really easy to set up this integration (seriously, it only takes a few clicks!) – which means you can get started right away.
Here's how you integrate Sendle with Neto
Sendle can be set up and managed directly from your Neto store (if you don't have one and you want one, head over to Neto here).
Once you're in your Neto Control Panel:
Navigate to 'Shipping' on the left side menu

Select 'Sendle' from the list provided

Choose a plan that suits your needs (Premium for up to 200 parcels per month, or apply for better rates if you're sending more than 200 parcels per month)

Follow the setup steps (make sure you complete the Dangerous Goods Declaration and read the Terms & Conditions!)

You will be billed by Neto directly, so make sure your Neto billing details are up to date

Confirm your address (or addresses if you

use multiple warehouses

)

Press the 'Complete Setup' button

Then, click 'edit services/rates' to ensure you pop in '25kg' as maximum weight
Heads up: if you already have a Sendle account, and both your Neto account email and your Sendle account email match up, you will be able to see an overview of all sent orders from your Sendle dashboard.
This video might give you a little extra context to setting up Neto and Sendle: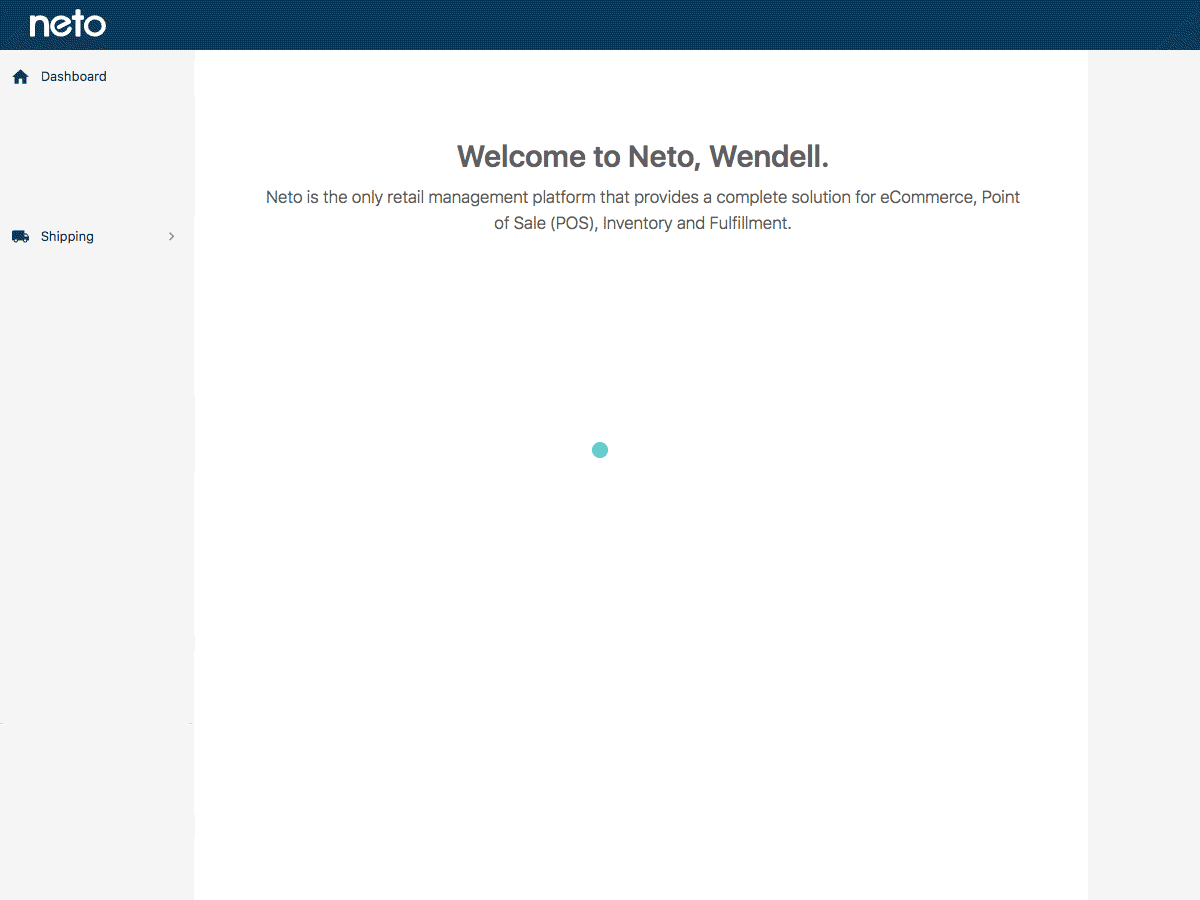 Want to talk to someone about the Sendle for Neto integration?
If you'd like to speak to our small business team on how Sendle makes sending a breeze, please click here.