Oh no! Sorry to hear your parcel was damaged.
While we take a lot of care in delivering your parcel safely, sometimes things don't go to plan.
This article will step you through the process of reporting damage and claiming cover for your parcel under both Sendle Cover and Extra Cover.
Before we get into the nitty-gritty, please check that your parcel is covered by Sendle's Cover Policy (and sent after 25 May 2020, when the updated Cover Policy came into effect). This will make sure there aren't any hiccups.
Here's how you claim cover for a damaged parcel:
Step 1: Ask the receiver to take a photo of the damage that includes:
The packaging,

The parcel label (clearly showing the reference number), and

The damaged item.
Important: These all need to be displayed all in the one photo for the claim to be processed.
Here is an example of what your photo might look like: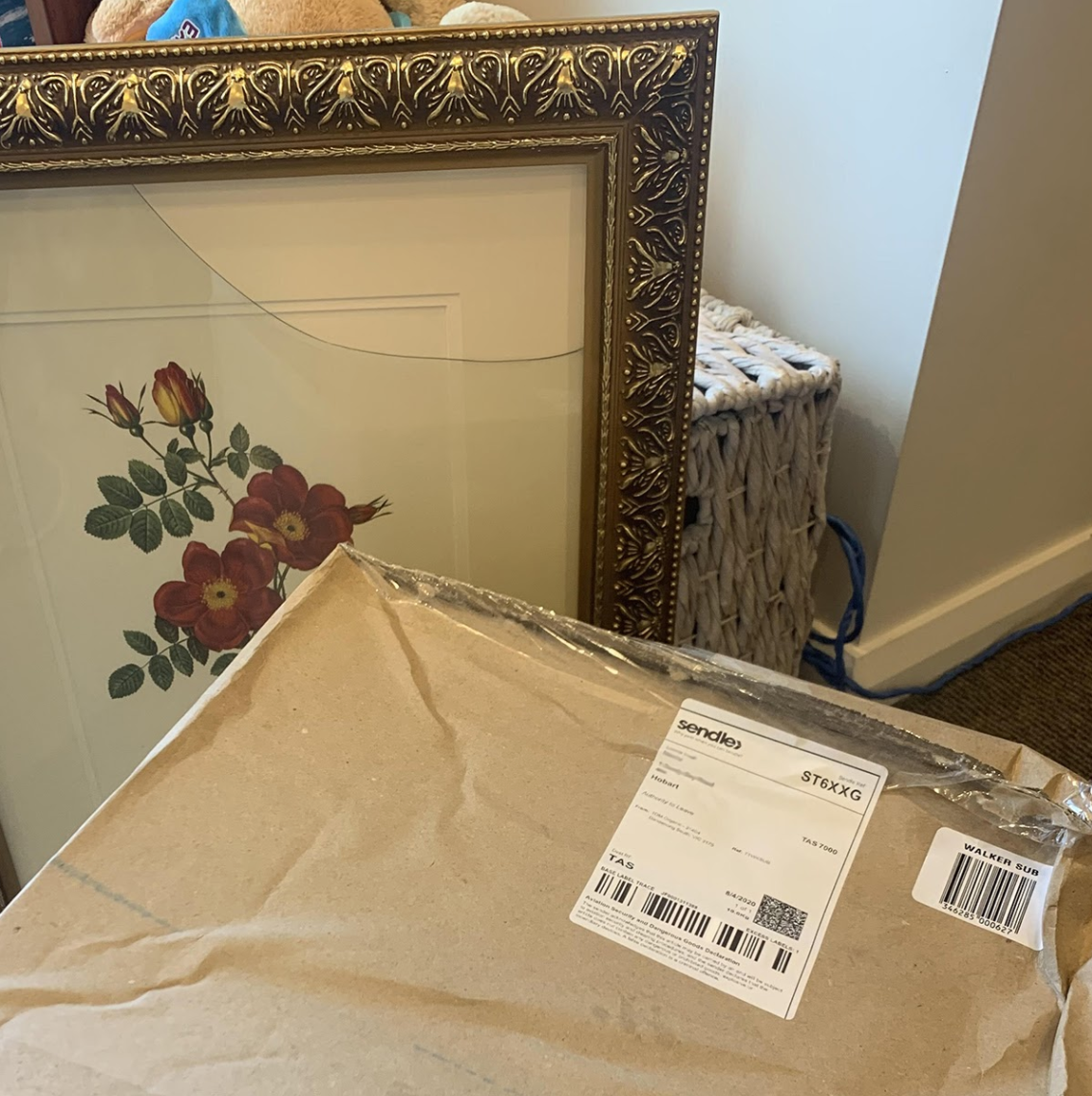 Step 2: Once you have the image, log in to your dashboard and go to the parcel's tracking page.
Step 3: Go to the 'Manage parcel' section and click on 'Damaged parcel claim'. (Keep in mind, you can claim cover for a damaged parcel as long as it's within 10 business days of the parcel being delivered – after that, this button will be disabled.)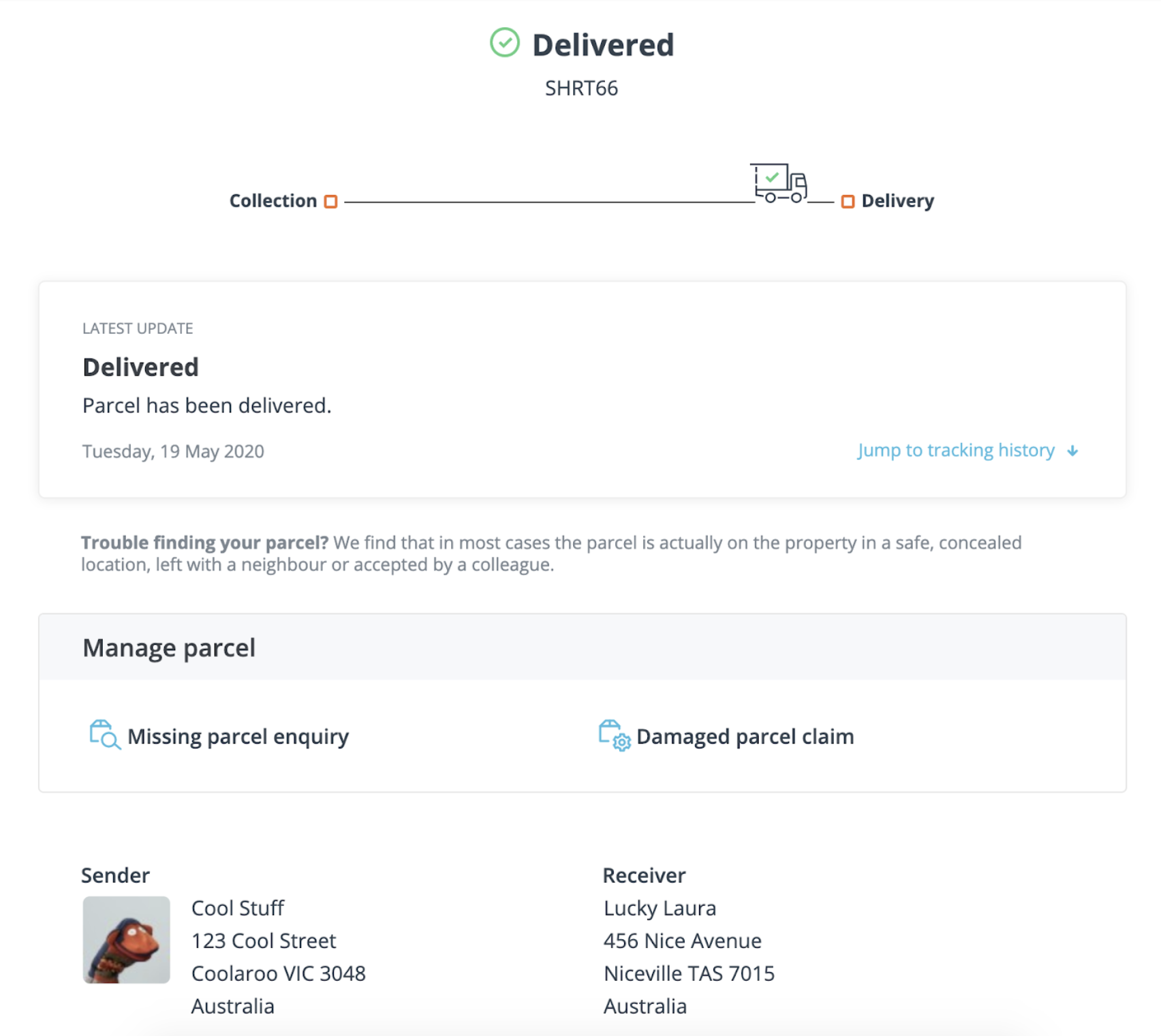 Step 4: Upload the photo of the damaged parcel. Remember, make sure the image shows the packaging, the parcel label (clearly showing the reference number) and the damaged item – all in the one photo.
Step 5: Fill out the rest of the cover claim form – you'll need to include relevant info about the parcel's contents and proof of its value (like a receipt, invoice or a statutory declaration), as well as your bank details. Then hit 'Submit'.
Step 6: We'll review it and get back to you via email with the outcome of the claim (and any next steps) within 7 business days.
---
These might be handy: