Sendle's purpose is to help small business thrive. One of the most important ways we do this is by helping to keep our planet and environment healthy.
We believe that a great delivery service doesn't and shouldn't cost the earth. That's why Sendle is Australia's first 100% carbon-neutral delivery service (and a B-Corp!).
Proud to send carbon-neutral?
Add Sendle's carbon-neutral delivery logo to your website and champion change.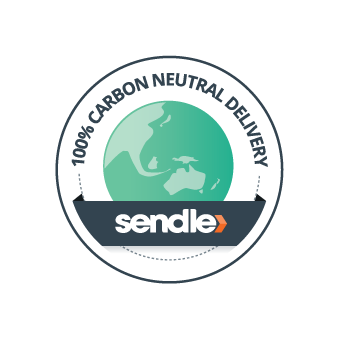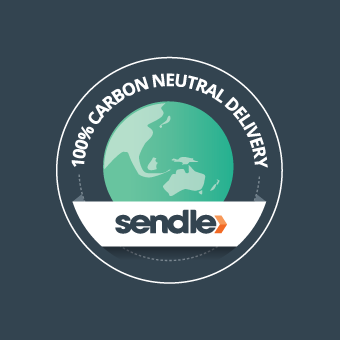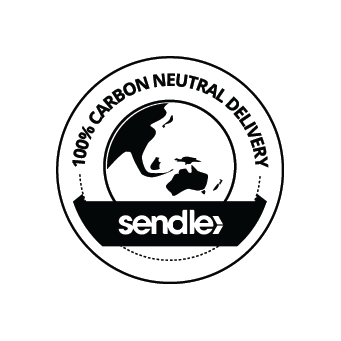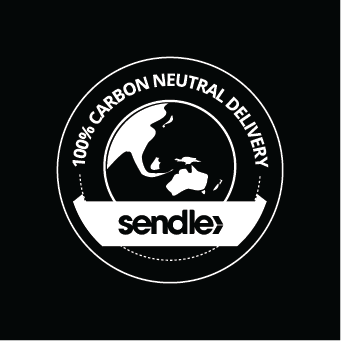 How do we offset?
Sendle has partnered with South Pole Group to offset the emissions of every parcel that is picked up and delivered with Sendle. Each year, Sendle's community of business owners have been given the opportunity to direct their impact by choosing the projects that offset Sendle's carbon emissions.Projects we currently support:
Myamyn Conservation Australia

Victoria, Australia
Verified Carbon Standard (VCS)
Blue gums, planted in sections of the Annya State Forest have been negatively impacting the biodiversity of the area. By protecting the land against further clearing and replanting it with natural vegetation, the Myamyn Project helps preserve the habitat of endangered native species such as the scented spider orchid, the powerful owl, and the long-nosed potoroo. Learn more about this project here.
Project benefits:
An ancient forest is protected from further clearing and new native plants are laid, which ensures biodiversity.
The precious habitat of threatened and endangered native species, like the scented spider orchid, powerful owl and the long-nosed potoroo is protected.
Breathing Space
South India
Gold Standard
Breathing Space involves the dissemination of 300,000 durable, affordable and clean energy cookstoves. The project helps families breathe healthier air and spend less time and money on cooking fuel. This places a smaller demand on forests, and emits fewer greenhouse gases, as well as creating a sustainable channel of market distribution. Learn more about this project here.
Project benefits:
1.2 million people have benefitted from the distribution of 300,000 cookstoves so far.
Local women are able to work self-sufficiently.
Indoor air is improved and deforestation decreases.
Projects we have supported in the past:
Tasmanian Native Forest Protection
Toyola Cookstoves
Healthy Cookstoves and Water Treatment
Borneo Rainforest Rehabilitation