You can easily cancel an order with Sendle if your parcel has not been dropped off.
When can you cancel your order?
Your order can only be canceled prior to drop-off because any new or altered information must be updated and printed onto the label (as this is what drivers reference for delivery). Any changes to a delivery address will require a new order and a new parcel label.
How to cancel your order
Just click the 'Cancel order' button on the tracking page.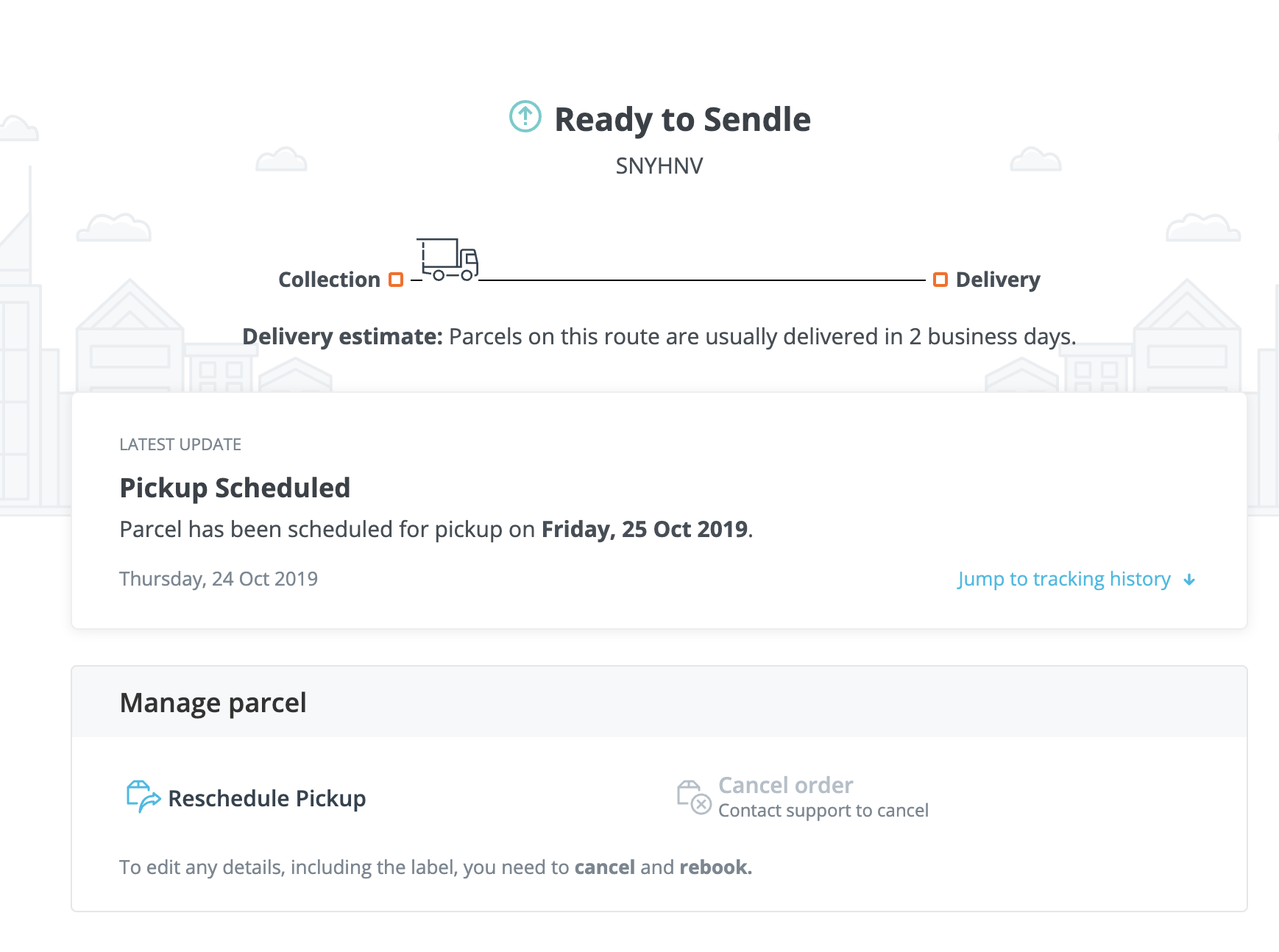 If the label has not been downloaded, you can cancel the order automatically. It will ask you to confirm the cancelation with the below message.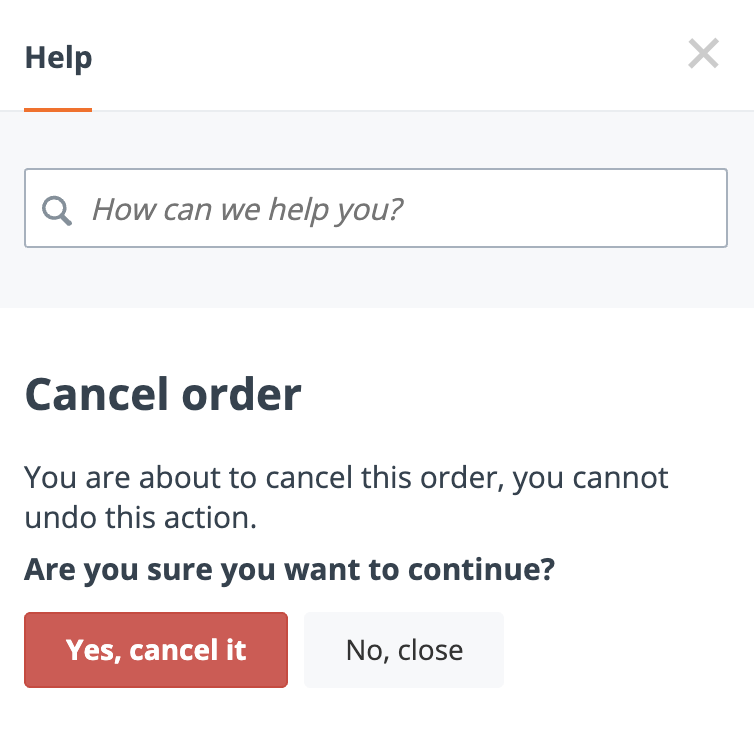 If you've already downloaded the label, a request will be sent to support and they will cancel the order within for you and the order page will be updated. Any request received outside Sendle's operating hours will be attended to the following business day. You will see the confirmation message below.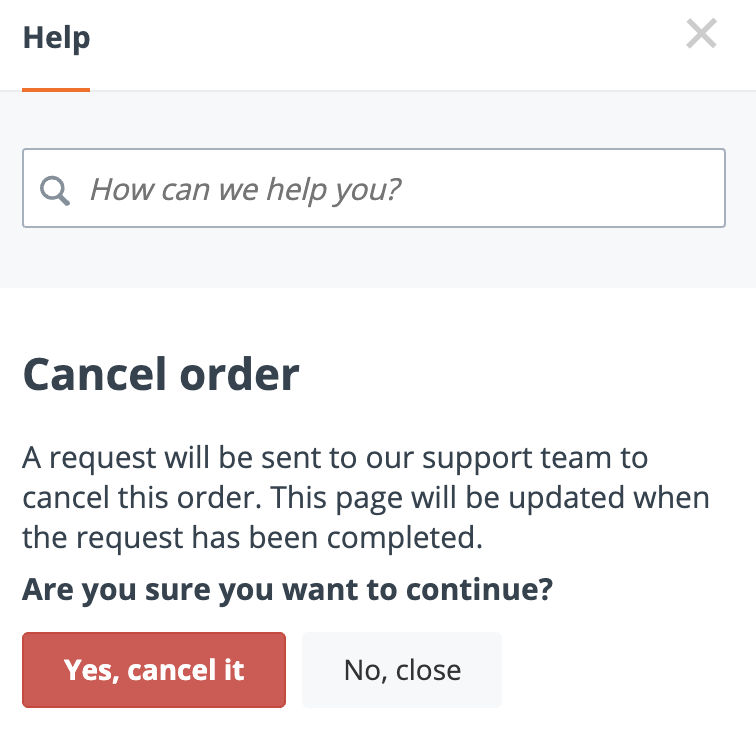 Canceled orders will not show up on your invoice if requested within Sendle's operating hours, otherwise, you'll receive the funds back into your bank account within 5-10 business days after the date of the refund submission.
---
Not quite the info you were after? How about…