Sendle uses printable labels so that your parcels can be tracked from you to your customers. Below is all of the information you need to make sure you label your parcels correctly.
When you complete your order, a label will be generated for you to download and print.
What does the label look like?
Great question! Sendle labels are currently available in both cropped (4" x 6") and letter (8.5" x 11").
Here is an example of a typical Sendle label: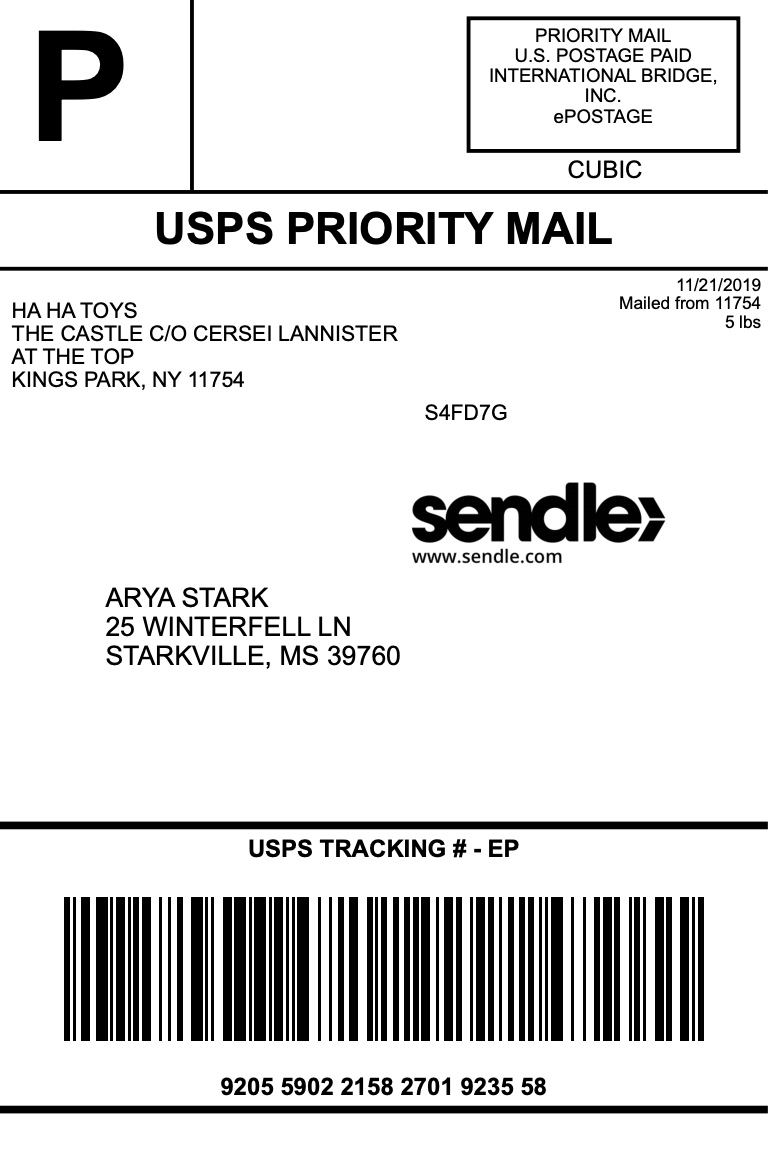 How to label your parcel:
Labels must be printed and firmly attached to the front of your parcel.
Do not resize, shrink, or edit your label in any way.
Your label's barcode must be clear and defined. If it is blurry or smudged, your label may not be scannable which may delay collection/delivery or prevent tracking scans.
Your label will have a barcode and some address information.
Labels cannot be hand-written. If you don't have a printer available you will need to cancel and reschedule for a time when you can print the label.
If you want our best-practice packaging guidelines, we got you covered here.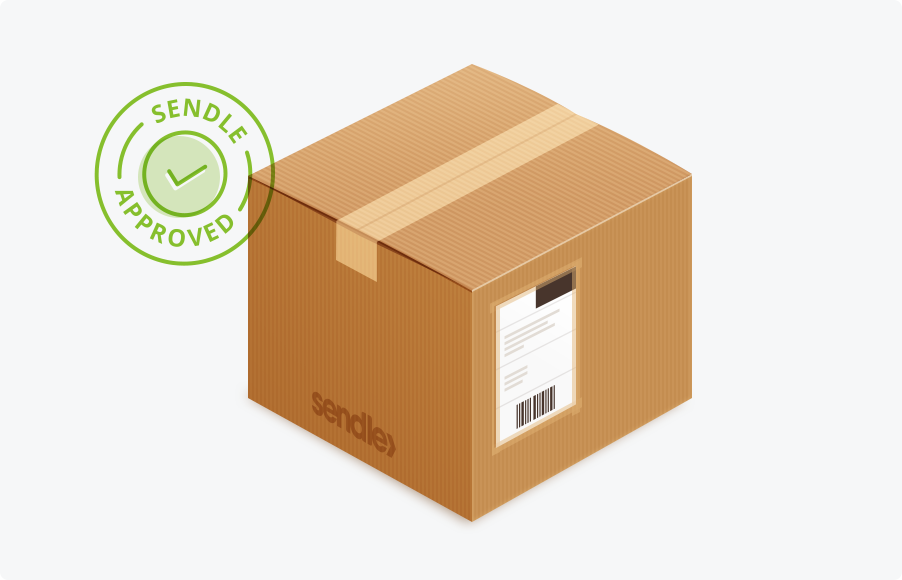 Test Labels

Here is a downloadable PDF version of our sample label:
---
Hey! Here are some other great articles to help you on your way: