This article will help you understand how to cancel a shipment before payment is made as well as how our refund process works.
Cancel your order
If you don't need the parcel to be shipped with Sendle anymore, you can cancel it from your dashboard before pickup.
If the label has not been downloaded, you can cancel the order automatically.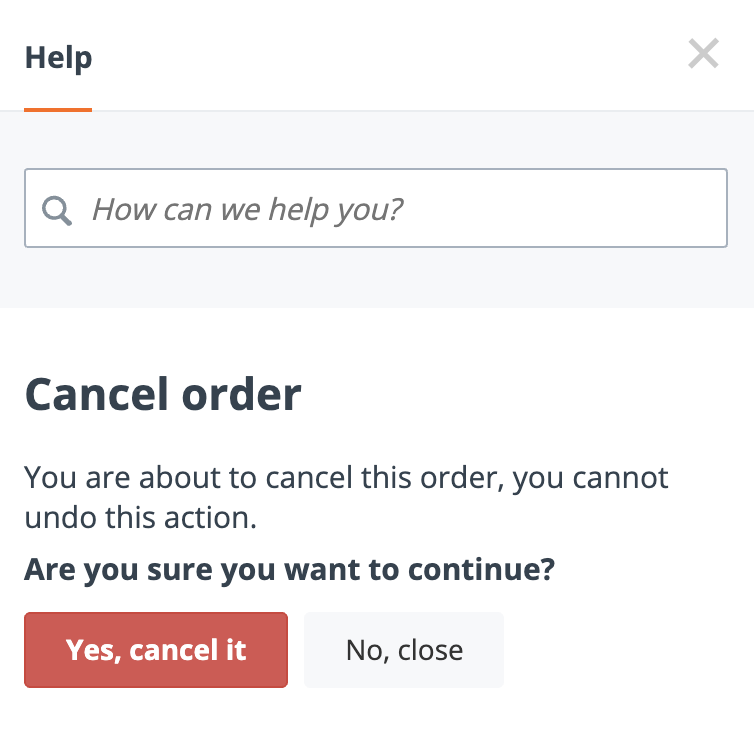 The order will disappear from the invoice (as long as it hasn't been paid yet) and you won't be charged for that order when payments are collected. If the order you've cancelled has already been paid for, you'll get a refund instead.
How Sendle refunds work
We use

Stripe

to process any refunds directly to the method of payment.

You'll see the funds in your bank account within approximately 10-30 business days after the date of the refund submission—it'll appear in the form of a 'reversal' on your transaction history.

Keep in mind: the refund will appear on your Sendle invoice for the original order (and recorded in your dashboard under payment history).
What if the refund is unsuccessful?
If your refund hasn't shown up after 30 business days, please get in touch with our support team and we'll track it down for you. This is very rare and should only happen if the card has expired.
---
You might also find these articles about payments helpful: