More on our eBay integration:
With Sendle you can connect your eBay store and create orders directly from your sales.
Connect my store:
Sign up for a Sendle account
Log in securely to your eBay account in the eBay tab on your Sendle dashboard
Sendle will import and sync all of your eBay sales that have been paid for. Sendle will not import sales with payment pending
Watch this animation to see it in action: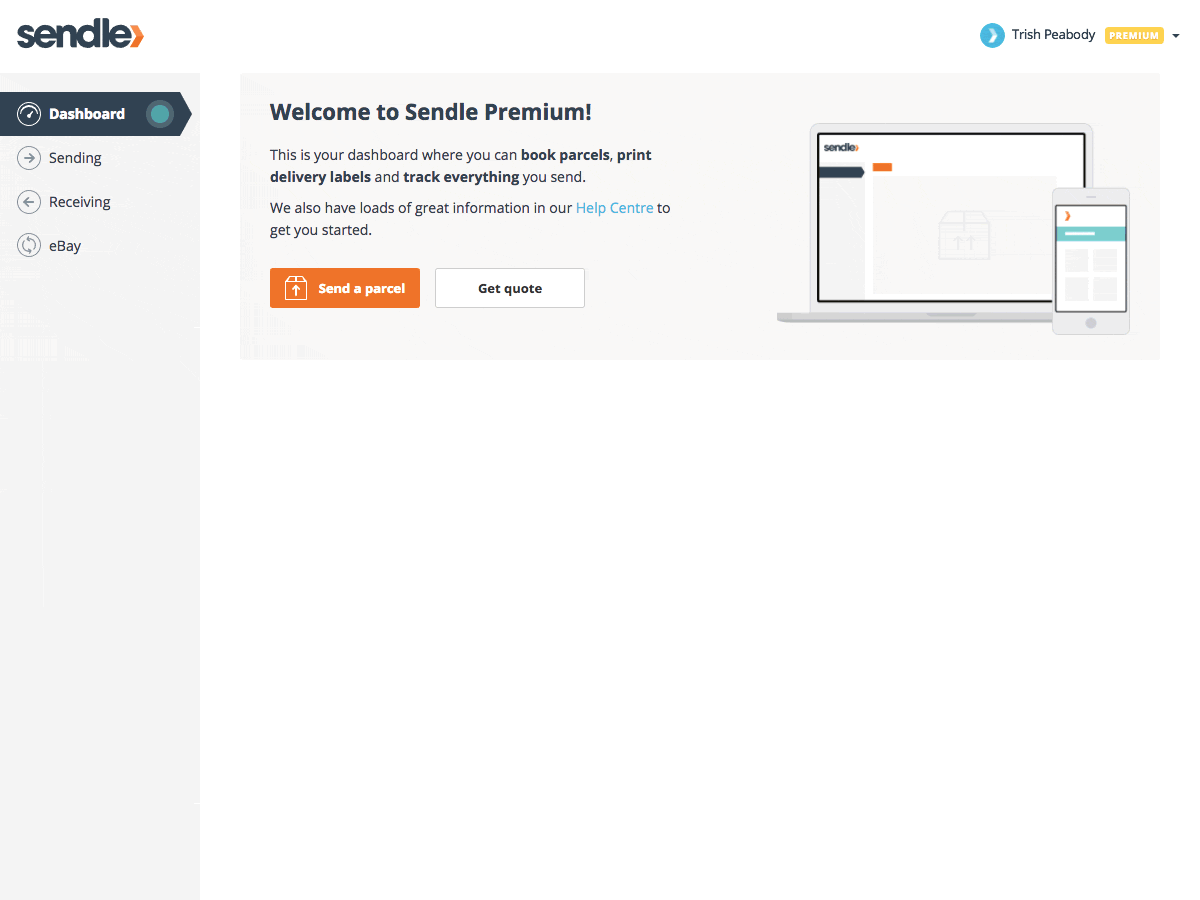 Disconnect my eBay store:
You can disconnect and reconnect at any time. Simply click "disconnect my eBay store" from the eBay tab in your dashboard
Disconnecting will not cancel any Sendle orders that have already been booked. They will still be in the 'Sending' tab in your Sendle dashboard.