ReadyToShip is a logistics management platform that provides an easy way to book, track and manage your Sendle parcels. This article will explain how to set it up.
International parcels:
You can now also send your international parcels with Sendle through this integration!
Setting up your accounts
You need to have both a ReadyToShip account and a Sendle account to get started:
Connecting ReadyToShip and Sendle
Now that you have a Sendle account and a ReadyToShip account, it is easy to connect them. 
First, please generate your Sendle API key. To do this:
Sign in to your Sendle dashboard
Complete the form in the API tab of your account settings
Press the 'Claim Access' button, which will display your API key and your Sendle ID
Complete the Dangerous Goods declaration on the pickup tab (you must do this to use Sendle) 
Add a credit card for billing purposes
Next, head on over to your ReadyToShip dashboard and enter your Sendle details. To do this:
In ReadyToShip, go to Settings ⇒ Carriers ⇒ Add Carrier, and click Sendle
You will be shown the Sendle connection page in the process.
This is where you need to enter your Sendle API Key and Sendle ID.
Now, you're connected!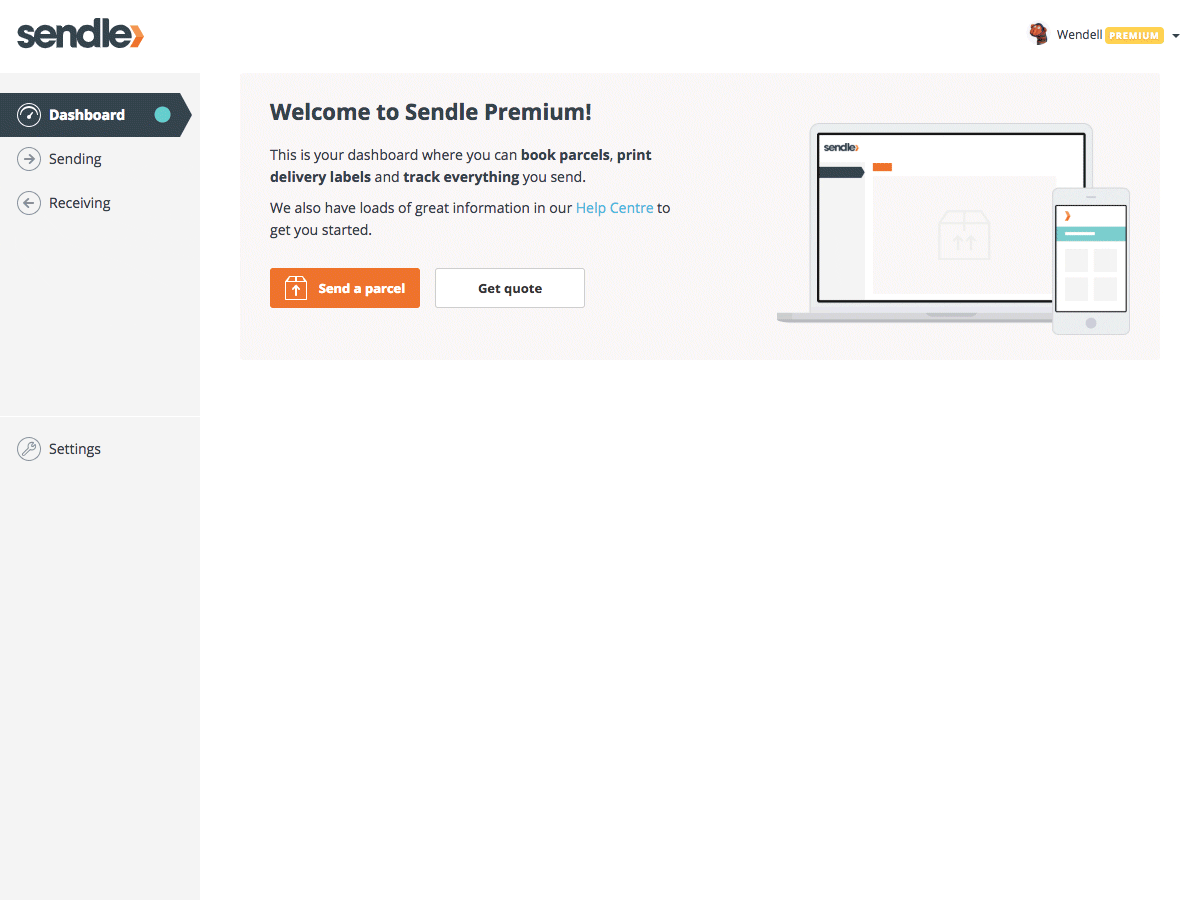 Regenerate your API key
To regenerate your API key, simply click the 'Regenerate API key' button.

Clicking this button will mean that any previous integrations you have with Sendle using the 'old' key will cease to work. You'll need to reconnect with the newly generated API key.
Integration enquiries
If you have questions about how the Sendle + ReadyToShip integration can best work for your business, please get in touch with our business team or, if you need customer support, please reach out to our support team.