If you have an Etsy shop, you can streamline the process of shipping your orders by connecting it to your Sendle dashboard.
This article will show you how to integrate your Etsy shop and create Sendle orders directly from your Etsy orders.
Please note that if you have multiple Etsy accounts, you'll need to connect and disconnect each, or set up another Sendle account to connect to each one. Alternatively, check out our other eCommerce integrations here.
Here's how to connect your store:
Sign up for a Sendle

account (if you are already signed up, move to step 2).

Find and click on the Etsy tab in your Sendle dashboard. Log in securely to your Etsy shop using your shop name (remember this is case sensitive!).

Sendle will automatically import and sync all of your Etsy sales (as long as they've been paid for).
Watch this animation to see it in action: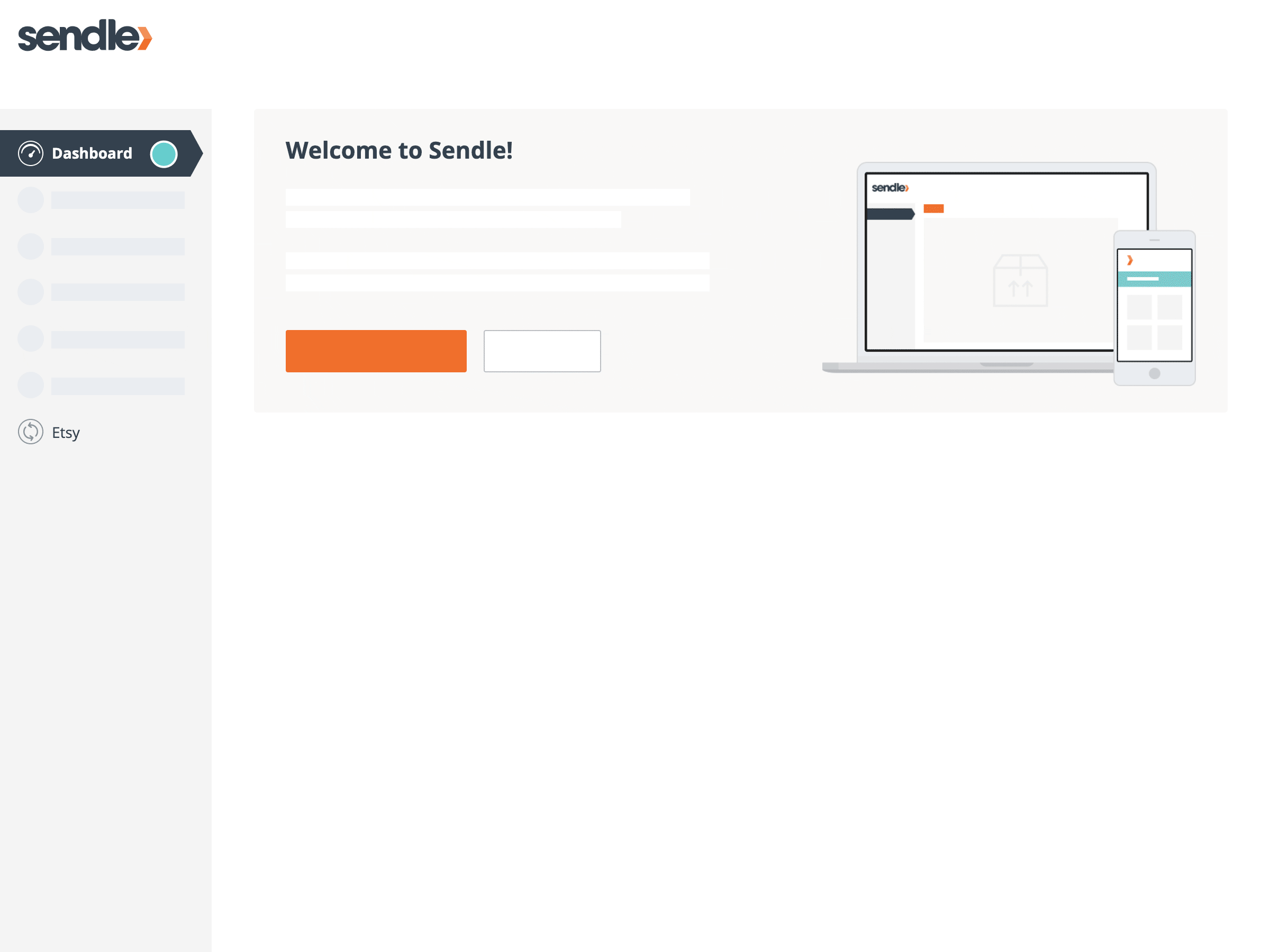 If you don't know your Etsy shop name:
Log in to your Etsy account via etsy.com.
Go to 'Shop Manager' on the top right-hand corner, next to your profile picture.
On the left-hand navigation menu, scroll down to 'Settings'.
Choose the 'Shop name' tab and yours will be next to 'Current shop name'.
---
Here are some more articles about Etsy and Sendle: